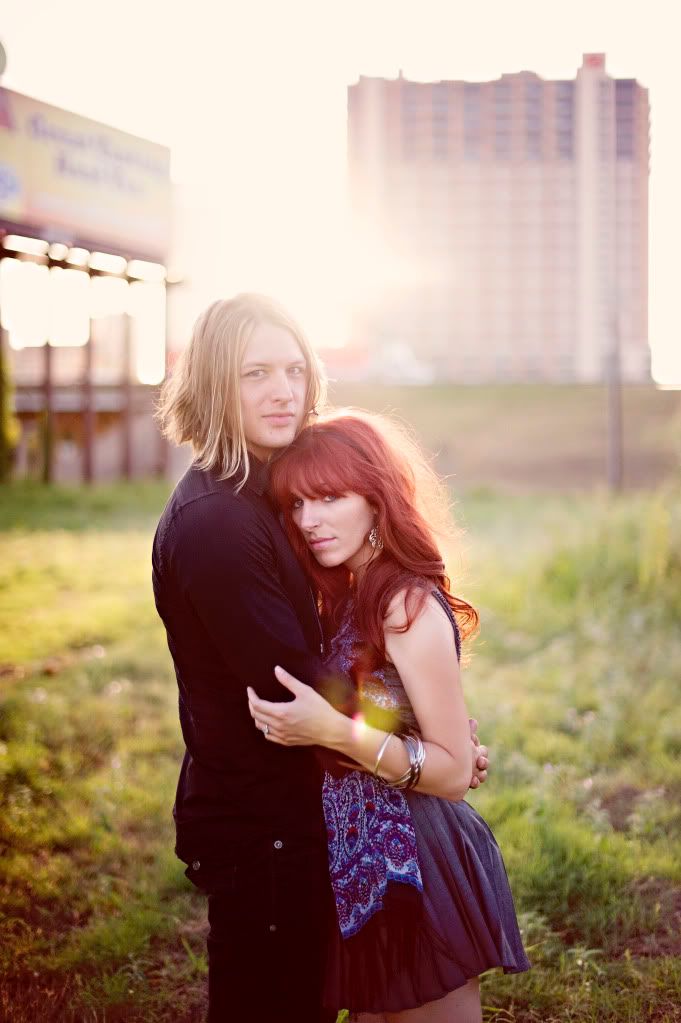 I just love these pictures. I just love these two people....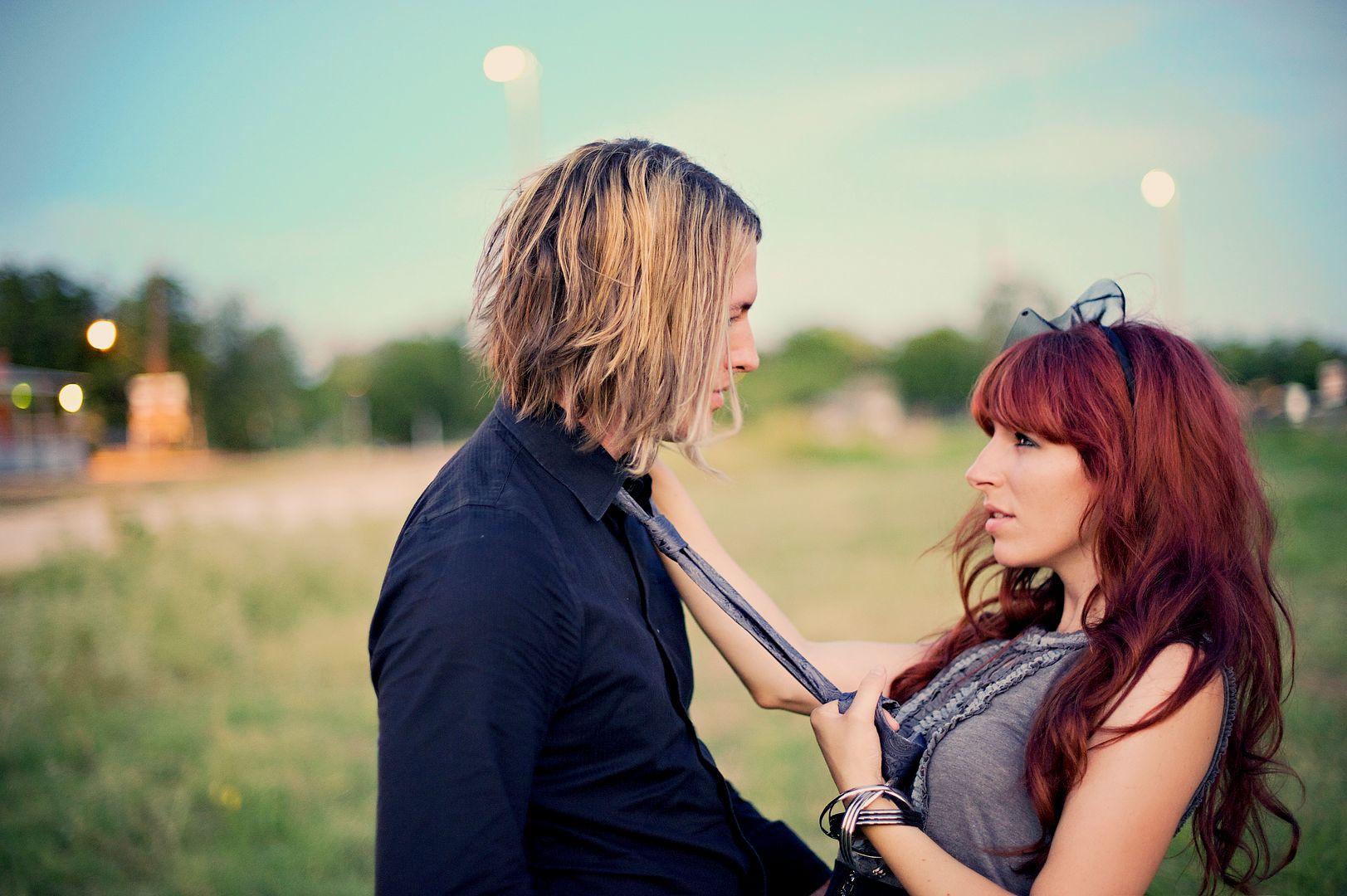 I cannot tell you how much fun I had with Kim and Jonathan! I wanted to go and see Kim in San Antonio and meet Jonathan who she is fixin to be married to. I was a little nervous to go but when I found out that I got to take some pictures while I was there it put my mind at ease. I also get nervous meeting new people and being in a different enviroment. I always do fine but my initial reaction is one of nervousness.
I could not be more excited about the two of them getting married. Jonathan is one of the nicest people I have met in a long time not to mention he is a looker!!! Even Daniel thought he might have a little crush on him. Besides that he is perfect for Kim and I could tell instantly that he really loves her. Kim of course is always gorgeous and I love to be around her. She makes me feel creative even when I am not. I miss being creative with her. I think that there is one person in our life who really understands us and I think that Kim is that person for me. She is always encouraging... never letting me doubt myself.
These are just some of the day. Of course all three of us like to take pictures so you can imagine how many we took. The funny thing is we did all of it in about an hour and a half. It was a whirlwind.