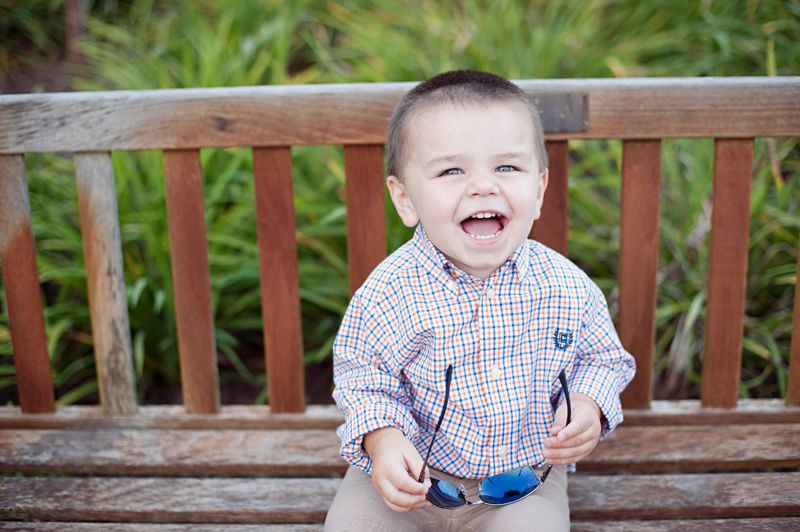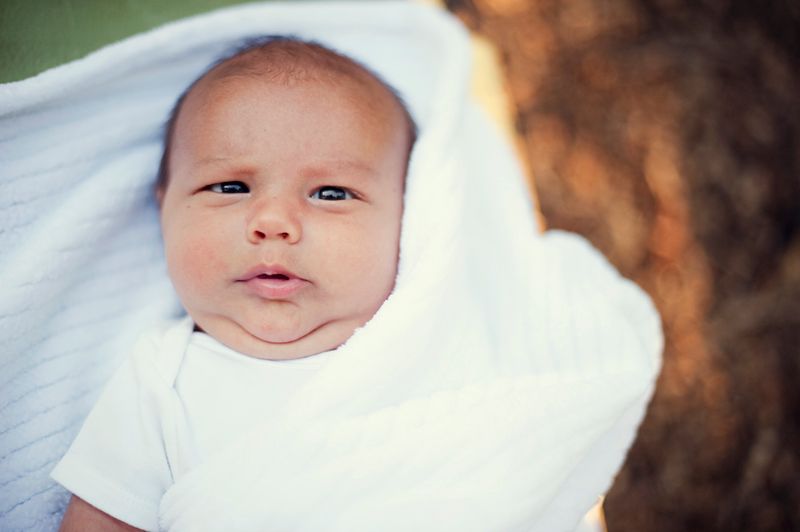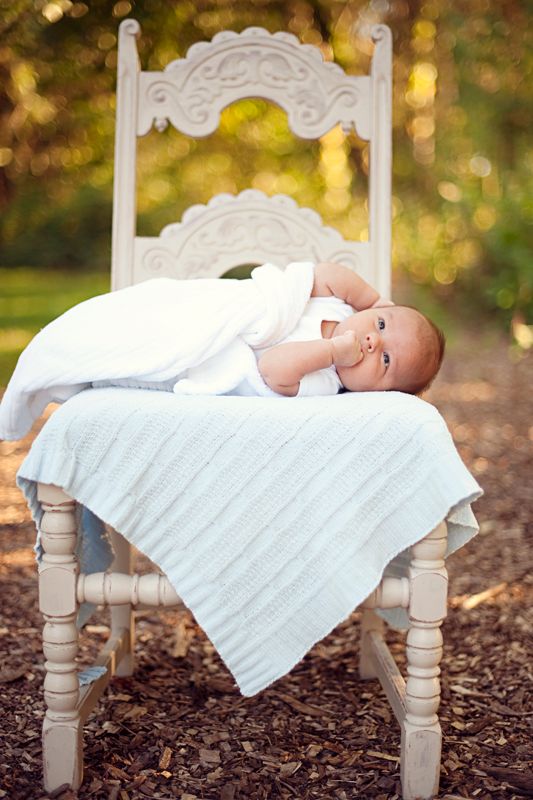 These are pretty cute kids! How fun it was to take pictures! I have taken pictures of this family before and now they have a new addition. How fun is that for me to watch kids grow and see them change from year to year. This little boy has the most amazing eyes!
This week has been so very weird. I decided that I wanted to spend more time at home so I decided to leave Steiner Homes. It is a sad time for me because I have come to love the guys that I work with! It is such a loss for me to not interact with them everyday. It will definitely be a transition for me to not have my phone ringing constantly. I think I will definitely have to adjust.
I worry that I won't get dressed in the morning or I will spend my time eating and watching

tv

. I think I might do that for a week or two...but

hope full

it will give me more time to get things done. I thought that when my kids went to school I would have so much more time, but the older they get the busier I am...it never slows down. Now there are so many things my kids are involved in and it is hard to keep up. I also don't feel like I could give the time or attention that my job needed. I felt that I was not doing either of my jobs very well..
So we will see where my new adventure takes me! I am excited to actually get diner on the table or feel like I am caught up on laundry!